What is Little Stars?
Little Stars is a multi-skill workshop for children aged 2 – 7. Each Little Stars session has a football focus but they are much more than just football training. Each session focuses on the development of motor skills, developing your Little Stars hand-eye coordination and their team-working skills. We use sport, in particularly football, as a tool to improve your Little Stars literacy, numeracy and their communication skills too.
We offer all new Little Stars a no obligation trial session. This allows parents to rest assured that their Little Star is in safe hands at the session and also provides an opportunity to speak to other parents and meet the coaches before signing up to the program.
To access the taster session each Little Star must be registered in advance.
Please see the "contact us" page for information on how to register a Little Star.
Bolton Little Stars:
Smithills Sports Centre BL1 6JS.
Age 2/3 –  Saturday  09.05am/ 10am
Age 3/4 –  Saturday  10.00am/ 10.55am
Age 5/6 –  Saturday  11.00am / 11.55am
Age 6/7 –  Saturday  12.00pm/ 12.55pm
Age 4/6 –  Saturday  1.00pm/ 1.55pm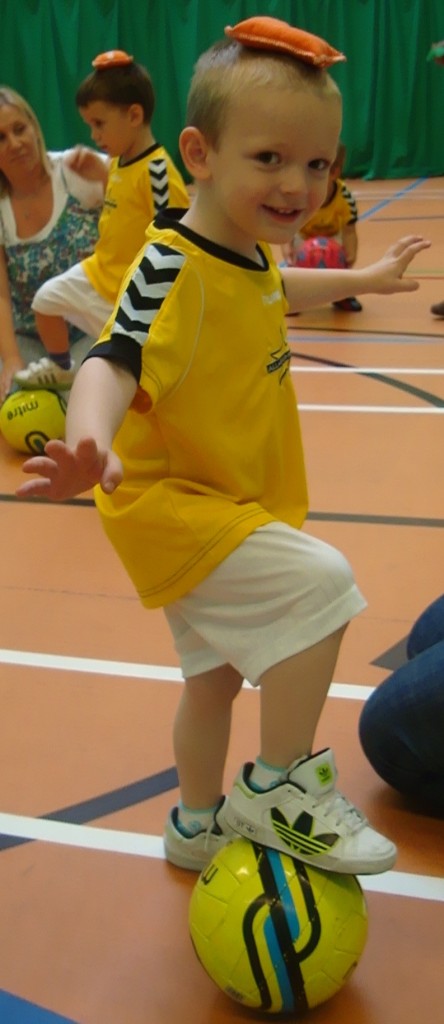 Read what parents have to say about us in our testimonials page